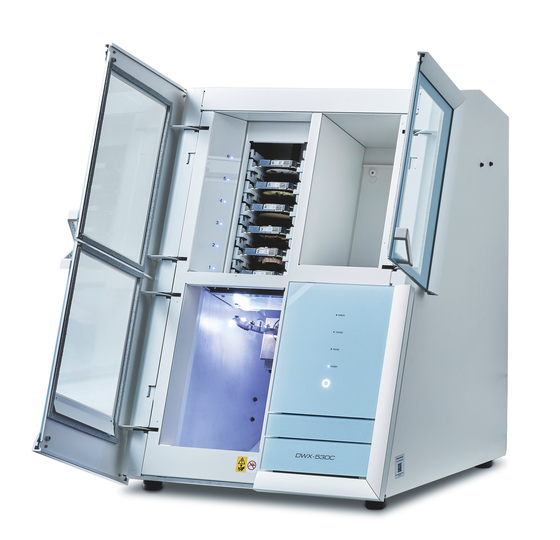 Contributing to global dental care through creative corpotrate activities
Smart Dentistry Solutions was established in 2019 to provide better products and service to Dental Laboratories. All of our products are sourced exclusively from reputable manufacturers with decades of experience in dental and laboratory manufacturing practices.
learn more

Never Compromise Performance for Aesthetics!
LayZir
All Indication Zirconia Disc
FDA Cleared
Aesthetics on Par with Lithium Disilicate
Greatly Reduced Sintering Distortion
Excellent Millability Across All Systems
Proprietary 3Y and 5Y Blending
Learn more
Exclusive
SDS Subscription
Including Milling Machine, 3 Free Discs per month, a warranty and extra spindle(s)
MD-500
Explore more
DWX-53DC
Explore more